Two days grand slam (or a day and a half)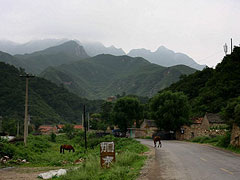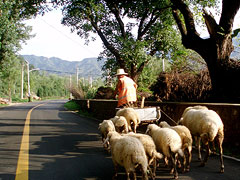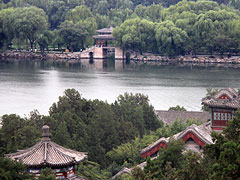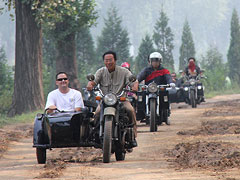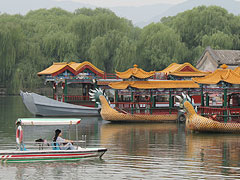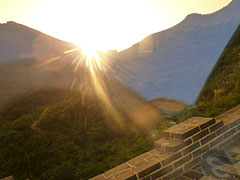 Let's make the most of it! and sleep over at the Great Wall!
Get on the road for a grand day out to the Wild Great Wall. Then head for dinner and night toward a very secluded Guest House with the best view of the Wall and mountains. On our way back we drive pass the Ming Tombs.
Rate: includes 2 lunches, dinner, accomodation and breakfast (2 persons minimum).

1 passenger per bike only
2 Days : 5100 rmb per person. | No night : 4200 rmb per person.
1,5 Day : 4500 rmb per person. | No night : 3600 rmb per person.
Champagne option : 600 rmb
Entrances fees if any are not included